Negotiating
How effective is your approach to deal making?
Do you know know do your partners react to your approach to negotiations?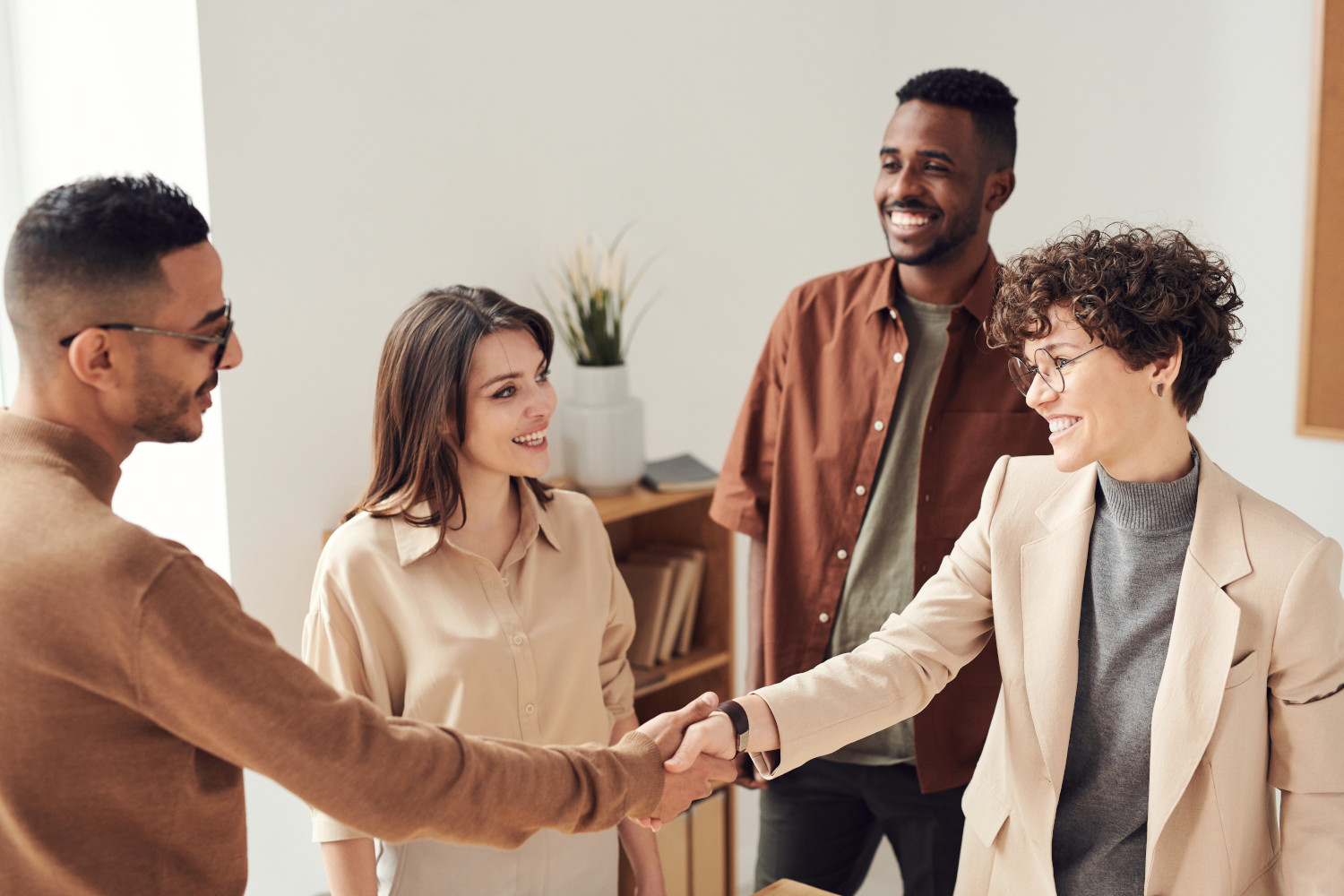 Business development teams need to be skill communicators and negotiators. In order to develop those skills business development leaders need to generate an understanding as how their negotiating partners react to their approach to negotiations.
For example, did the business development leader's team provide enough information? Was it timely? Was it clear? Was decision-making effective and transparent? What aspects of the negotiation process were most constructive? On the other hand, which aspects were least effective? Most importantly, how did the team compare with the competition?
All of these issues are addressed by our clients through our platform and tools. Because our platform and tools allow the respondents to provide their feedback anonymously, you can be certain of honest feedback.