Business development
The art of business relationships is listening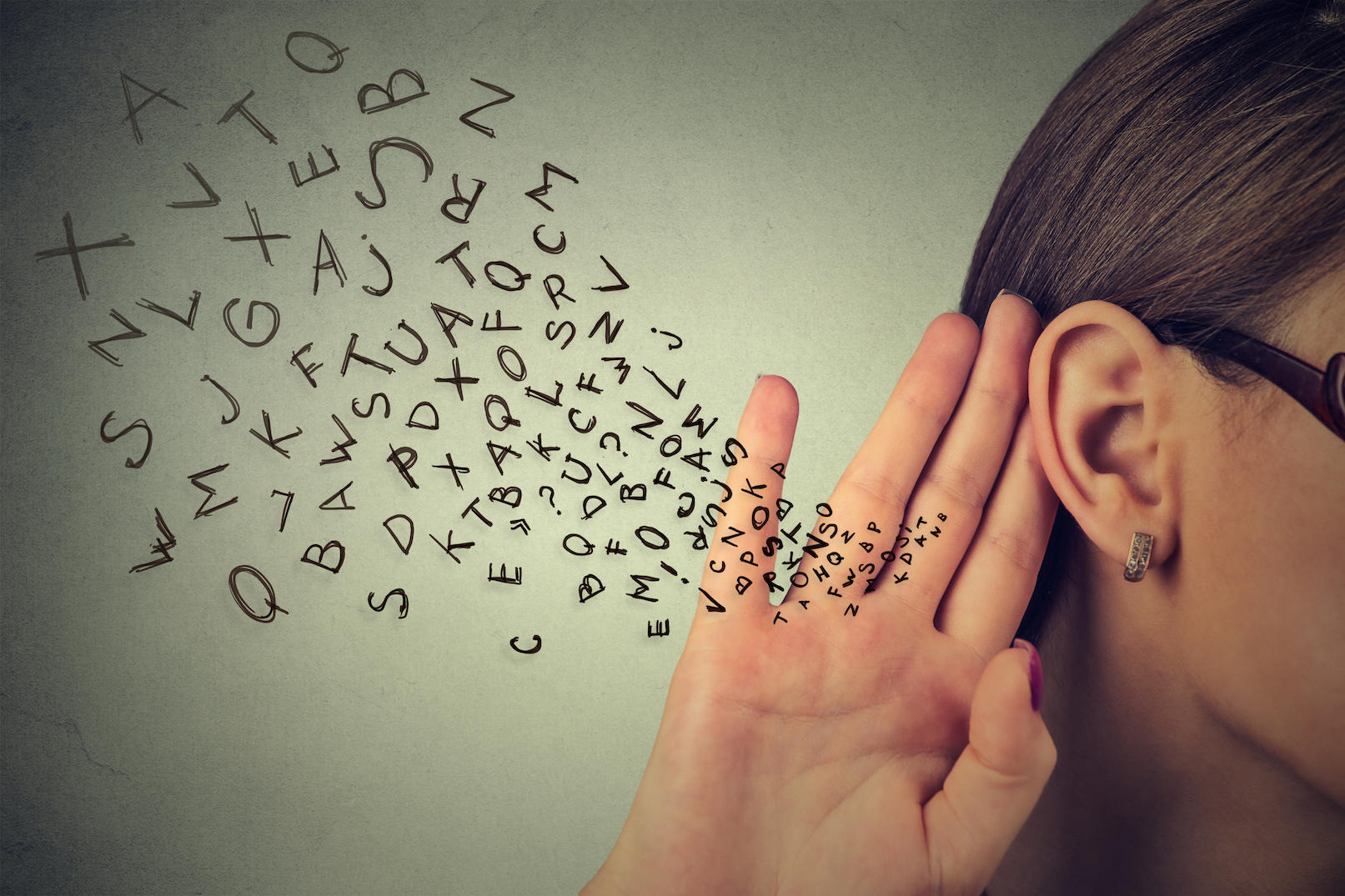 David Hockney once said: "Listening is a powerful act: you have to put yourself out to do it."
The core of building strong business relationships is communication. And at the core of communication is listening. Listening makes people with whom you interact feel valued, appreciated, cared for and respected. How do you do that? By talking on a regular basis to your business development contacts, asking them the right questions and listening hard.
The single most useful thing that you can do to inform your team and indeed your whole business, is to invest in the process of structured listening.
Structured listening consists of four discreet processes:
Asking:

making sure that you are asking the right questions: those that matter to your business development relationships.

Listening:

Asking questions is pointless if you do not have the processes in place to listen to people in real time.

Filtering:

You must identify 'noise', filter it out and focus on the key messages/issues.

Understanding:

Asking questions and listening to the responses must be followed by the process of attempting to understand what has been said to you and, as importantly, what has not been said. This process inevitably leads to more questions and so the process begins again.
If listening is important to your goals then our Listening Platform can help you. The Listening Platform allows you to reach out directly to some or all of your key business development, alliance and other relationships to get regular open feedback through structured listening about their experience of interacting with your team.
The Platform consists of a series of confidential individual one-on-one multi-part conversations over whichever medium participants prefer (email, telephone, social media and so on) rather than a 'traditional' survey. The Platform is packaged as an annual subscription so that the insights can be generated over the year at key points in time and when it is most useful to your team.
The sort of questions that our clients use the Listening Platform to get feedback on include:
How well do you think that the client's team managed the evaluation, due diligence and negotiation aspects of the agreement struck with your team compared to other companies with which you have negotiated?
Follow on questions can then be framed depending on the nature of the responses to the question. This gives you tremendous flexibility to drill down into precisely those factors which your team can use to build stronger capabilities and relationships.