Alliance management
The partnership healthcheck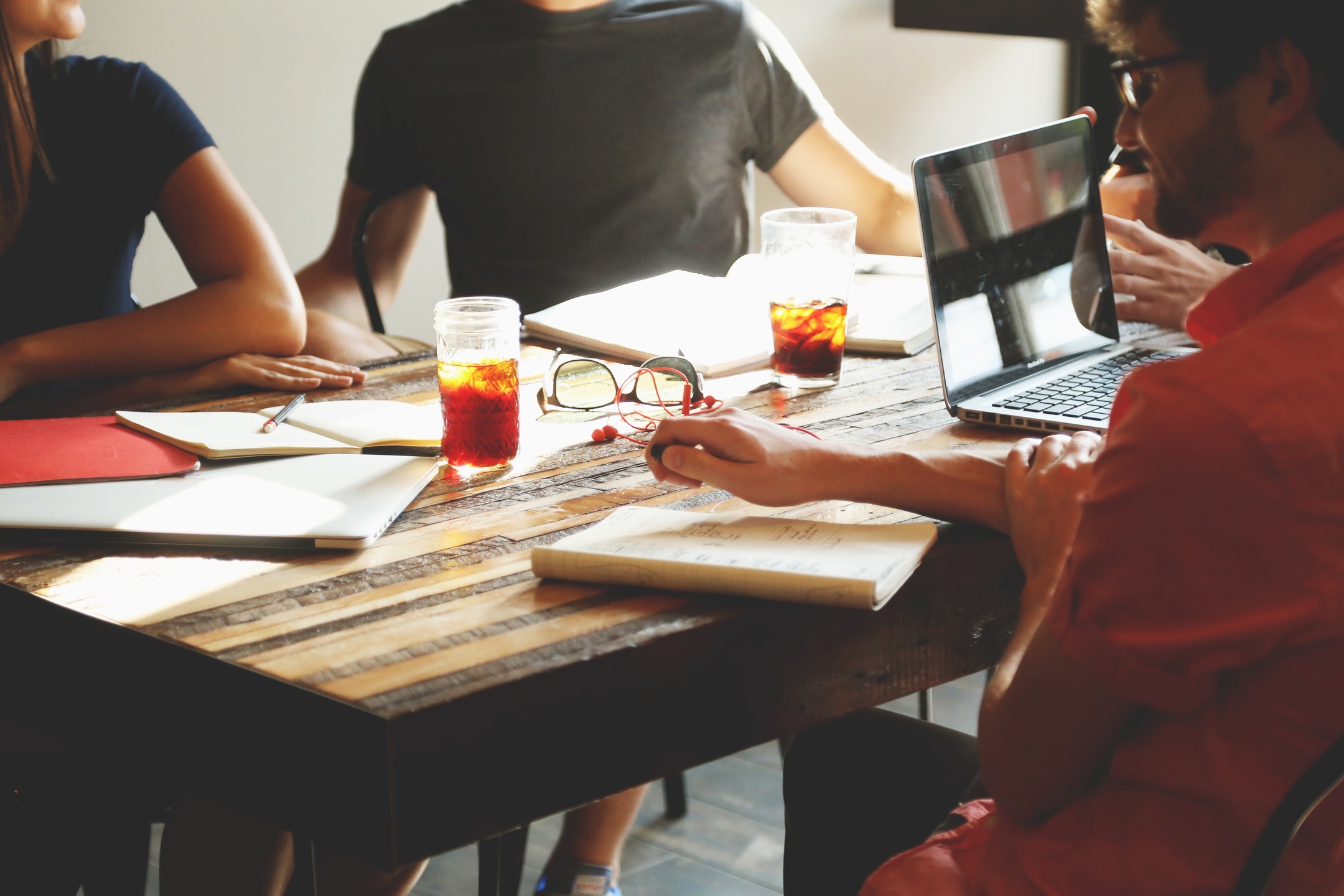 Used by companies that need rapid feedback on a single partnership
The partnership healthcheck is a service from Silico Research intended to deliver rapid feedback to alliance managers on both sides of an alliance or partnership in a professional and confidential but cost-effective manner.
The main elements of the service are as follows:
The service uses either i) a set of questions agreed between the client and Silico; or, ii) Silico's standard healthcheck template developed over the years with alliance management teams in global life science, consulting and technology companies. The survey is presented with one or both of the partners' logos and colour schemes.
The survey covers all aspects of the relationship between the partners and collects both quantitative and qualitative data.
Silico manages all aspects of the healthcheck on behalf of the partners. Participant names and addresses are supplied by the alliance management team in each partner.
The survey is delivered online to up to key influencers and decision makers in each partner company.
Participation rates are typically more than 65%.
We take confidentiality very seriously. The alliance managers of each partner are given a preview of all comments made by participants from their company and given an opportunity to hold some or all of the comments back if they raise potential issues before the data is shared with the other partner.
Silico delivers the results to the alliance managers on each team between one and two weeks after the launch of the healthcheck. The results report consists of a full dataset, a full set of the comments deemed suitable for release and an analysis of the results.
The cost of the healthcheck is an agreed fixed cost. This means that you don't get any surprises when invoiced.
Reach out to us on emmett@silicoresearch.com to find out more about this service.