covid-19
Assessing the reaction of your partners to your organisation's COVID-19-related changes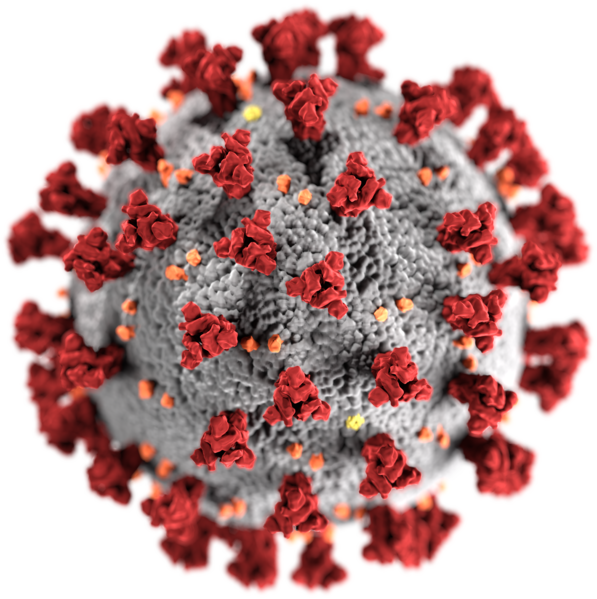 COVID-19 is one of the greatest challenges to many organisation's business models that they have ever experienced. Our new programme helps organisations understand how their partners have responded to the organisation's efforts to manage the crisis and the impact generally on the business environment for those partners. The programme includes a core survey covering issues such as:
How effective your organisation has been in it's management of the challenges arising out of COVID-19 compared to competitors.
The degree to which your organisation has adopted best practices in addressing the problems arising out of COVID-19 for your business practices
How clear your organisation has been in communicating about COVID-19 related changes you have made.
What your organisation done well and what could it have done better in terms of COVID-19.
The immediate and long-term impact of COVID-19 on your partners' business models.

To find out more about how we can help you navigate the challenges of partnering in the era of Covid-19 drop us an email on contact@silicoresearch.com.