Benchmarking strategic alliances
Benchmarking is a powerful tool for partnership analysis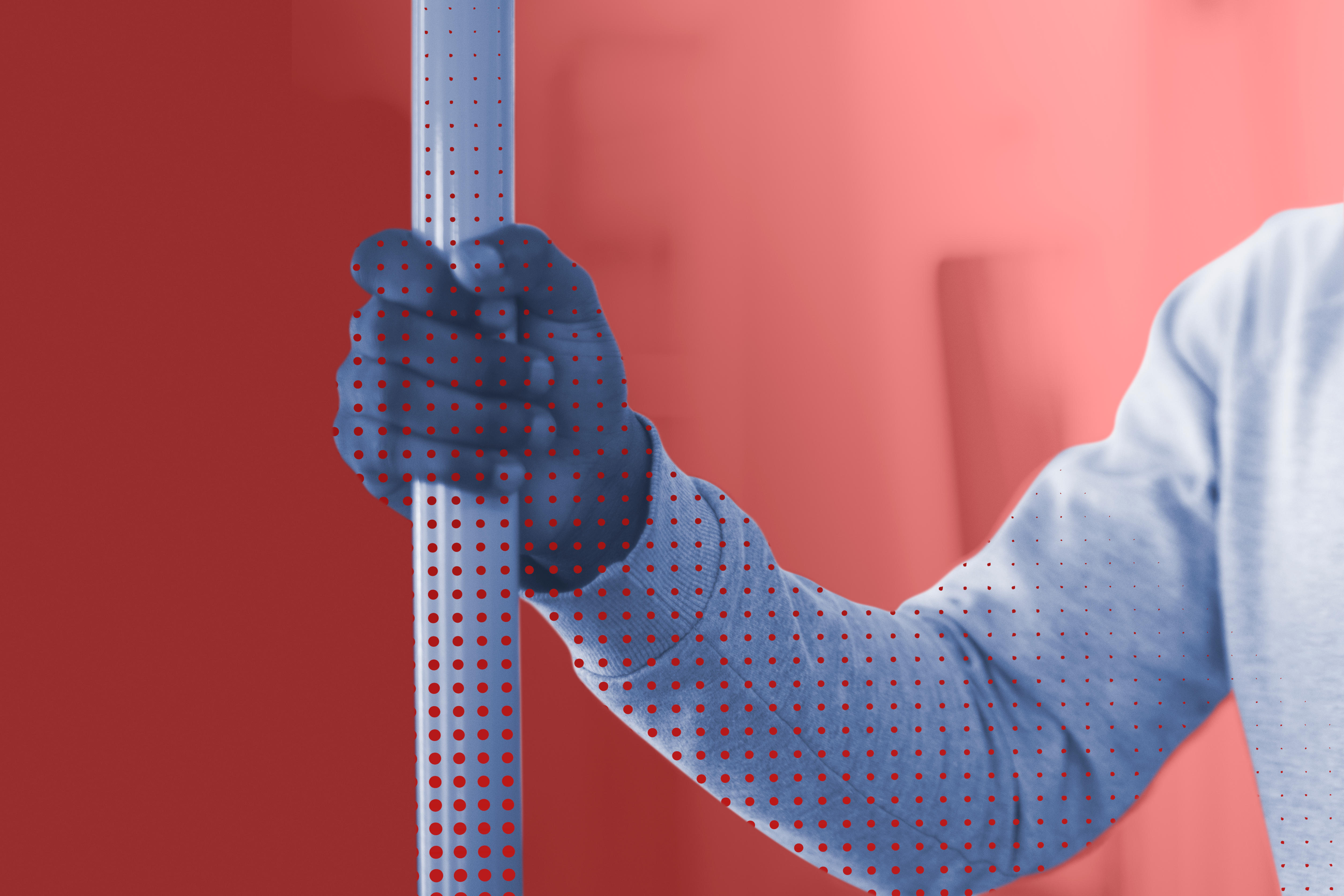 In these challenging times alliance management teams understand that addressing the partnering-specific challenges of the Covid-19 pandemic and creating a culture that promotes collaborative innovation is essential to developing and managing successful alliances.
Benchmarking your partnerships is a core tool to help you navigate those challenges. Benchmarking allows you to gain an independent perspective about how well you perform compared to other companies. It also allows you to drill down into performance gaps to identify areas for improvement and enable a mindset and culture of continuous improvement and set performance expectations that are appropriate to the challenges inherent in these times.
To find out more about how our benchmarking tools can help you navigate the challenges of partnering in the era of Covid-19 drop us an email on contact@silicoresearch.com.